Assalamualaikum cuties!:)
I just bought four train tickets to Salisbury. It is for me, Ain, Kangga and Wawa. I don't know whether the tickets are expensive or not. coz, I have never been there before. But, after i checked on a few dates, the difference (which is around 4 pounds) is not too large for the next month trip and our trip. I don't know. Maybe it depends on luck. hehe.
So, our journey would be from Plymouth train station to Salibury train station (return). From Salisbury train station we will take the
Stonehedge tour bus
for 15 pounds (student discount). It includes a tour, Stonehedge and Old Sarum.
However, I also plan to go to The Close, Salisbury Cathedral (not to worship just visit) and Mompesson House. It is just a plan. I hope it will go well and worth-going. The places are quite close to one another except for Stonehedge.
Salisbury train station.
From Salisbury train station, we will ride the hop/off bus (Stonehedge tour bus) which comes every 30 minutes. Then, the tour guide (if there is) will do the talking. The fare is 15 pounds return (insyaAllah).
Stonehedge
Stonehedge is a historical place. and I am not good in history. So, let's just google. hehe
" It is at the centre of the most dense complex of
Neolithic
and
Bronze Age
monuments in England, including several hundred
burial mounds
.
[

1

]
Archaeologists
have believed that the iconic stone monument was erected around 2500 BC, as described in the chronology below. One recent theory however, has suggested that the first stones were not erected until 2400–2200 BC,
[

2

]
whilst another suggests that bluestones may have been erected at the site as early as 3000 BC."
The admission fee is 6.80 pounds (for student). Well, everything needs money, even the toilet.
Old Sarum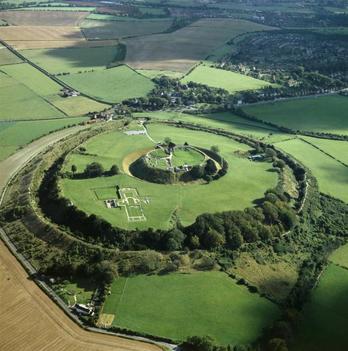 Old Sarum is also a historical place. There's a cathedral in it and also beautiful landscape.
"The
Saxons
used the site as a stronghold against marauding
Vikings
, and the
Normans
built a stone curtain wall around the
Iron age
perimeter and a centrally placed
castle
on a
motte
protected by a deep dry
moat
. A royal
palace
was built within the castle for
King Henry I
and subsequently used by
Plantagenet
monarchs. A Norman cathedral and bishop's residence were built at the western end of the town."
Mompesson House
It is a British traditional house (if I am not mistaken). It was owned by the Mompesson family and then handed in to the National Trust.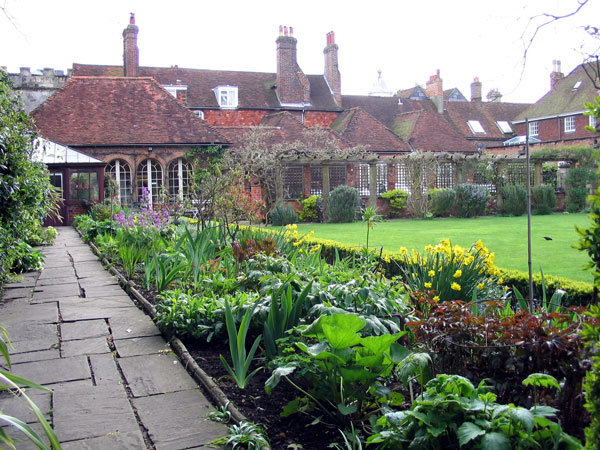 It has a beautiful garden. It was the setting for a film
Sense and Sensibility
. The entrance fee is 1 pound (garden only). 5.70 pounds for the whole house tour (half price for visitors with bus tickets).
Salisbury Cathedral
Woahhh, belum pergi lagi dah macam pergi tu. hehe. It is just to picture how the trip going to be. The entry for the real trip will have a lot of OUR pictures. :) Stay tune for the next pictures. Can't wait to share with you:)
p/s: hope that the weather sides us.